Notice: Array to string conversion in /var/web/site/public_html/wp-content/themes/norebro-child/template-bobles.php on line 79 Array
An investment in life and the power of play!

A unique birth preparation course, created and led by midwives and held in the most creative of environments at bObles Head Quarter.

The course is aimed at all preparing mothers-to-be and their partners.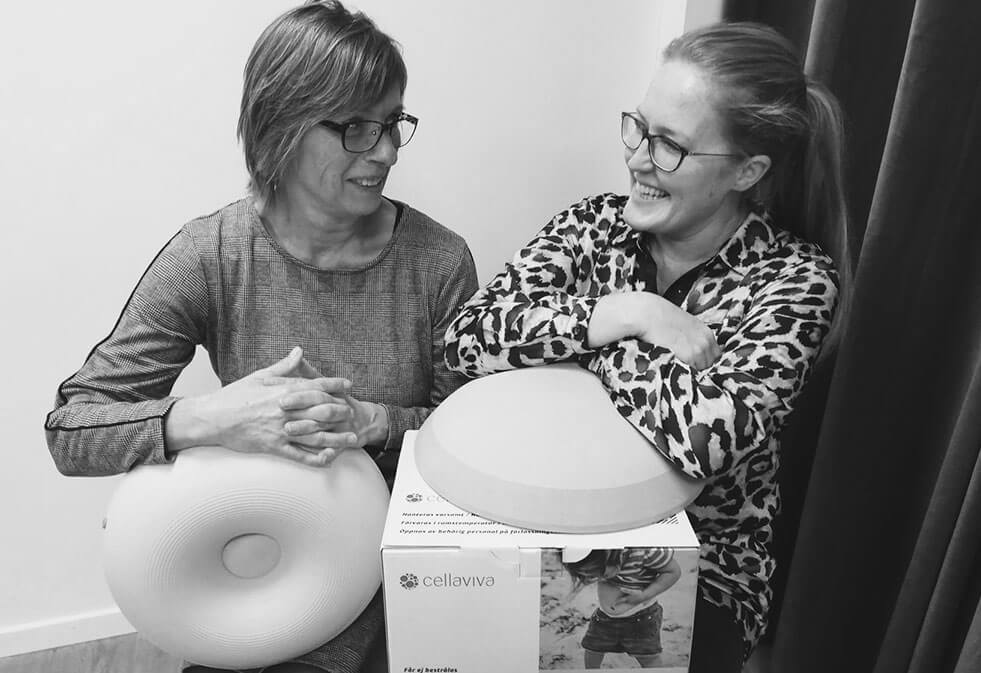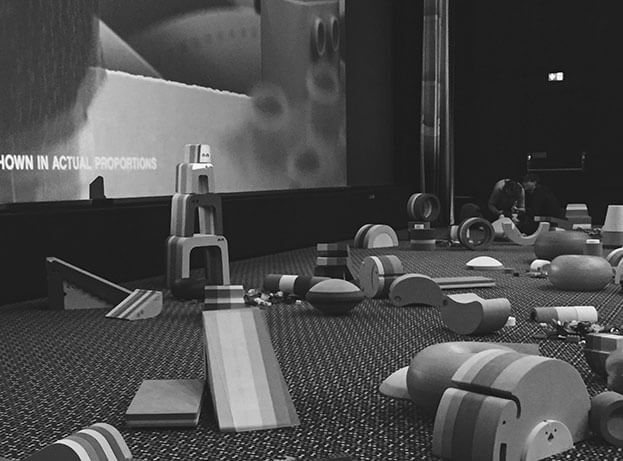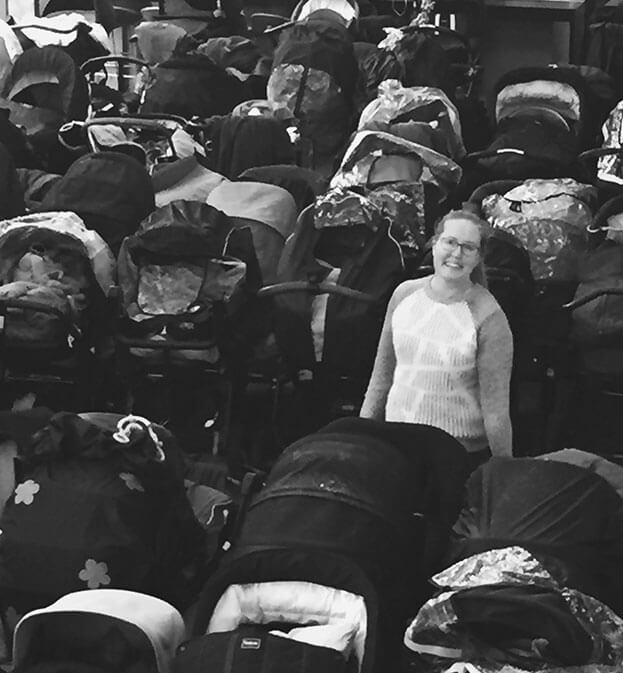 About the course
Cellaviva's midwives will guide you safely through the last part of pregnancy, the time at home when the birth starts, the delivery itself and the first days after birth. Birth is YOUR experience and these are some of the subjects covered so that mothers-to-be can be equipped to experience and plan for a confident birth. The expectant mother can be accompanied by a person of choice.

Health and prevention are also key words in this course. To strengthen the pregnant body and later the baby's motor skills, we have put together exercises that are good for your physical stability during pregnancy, for your child's rotation through the pelvis during childbirth, and for your post-birth physical stability, where your body needs to be strengthened again. bObles products are multi-functional and therefore you can use them both during your pregnancy and subsequently to strengthen both yourself and your child's motor skills. When registering, you choose which color you want on three bObles products to take home when the course is over.

We look forward to meet you!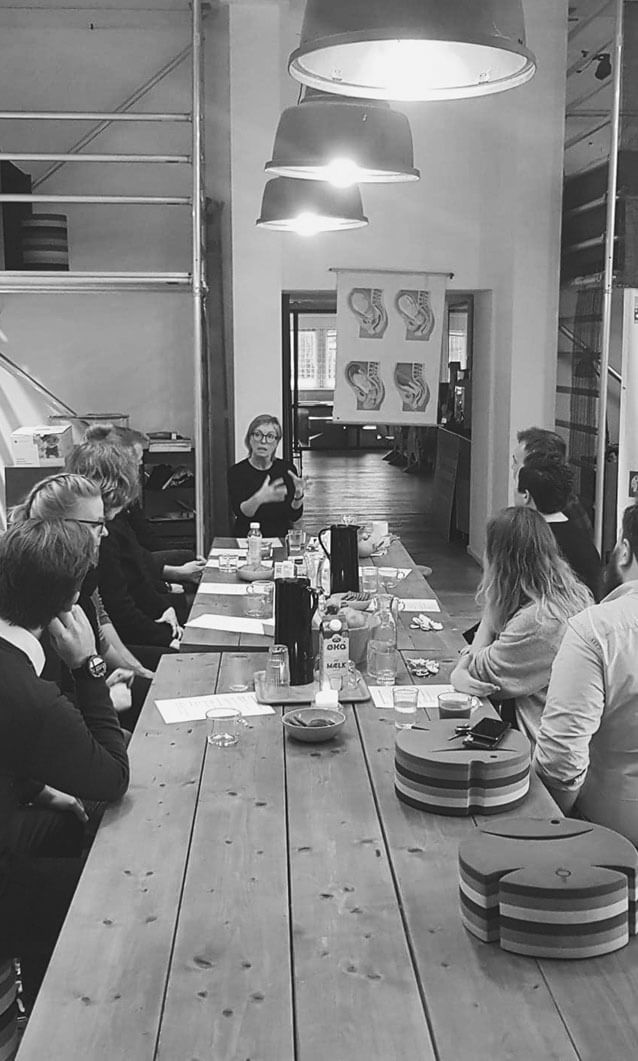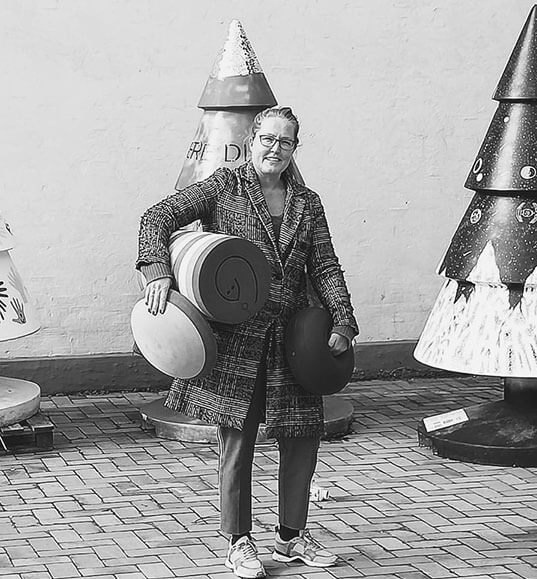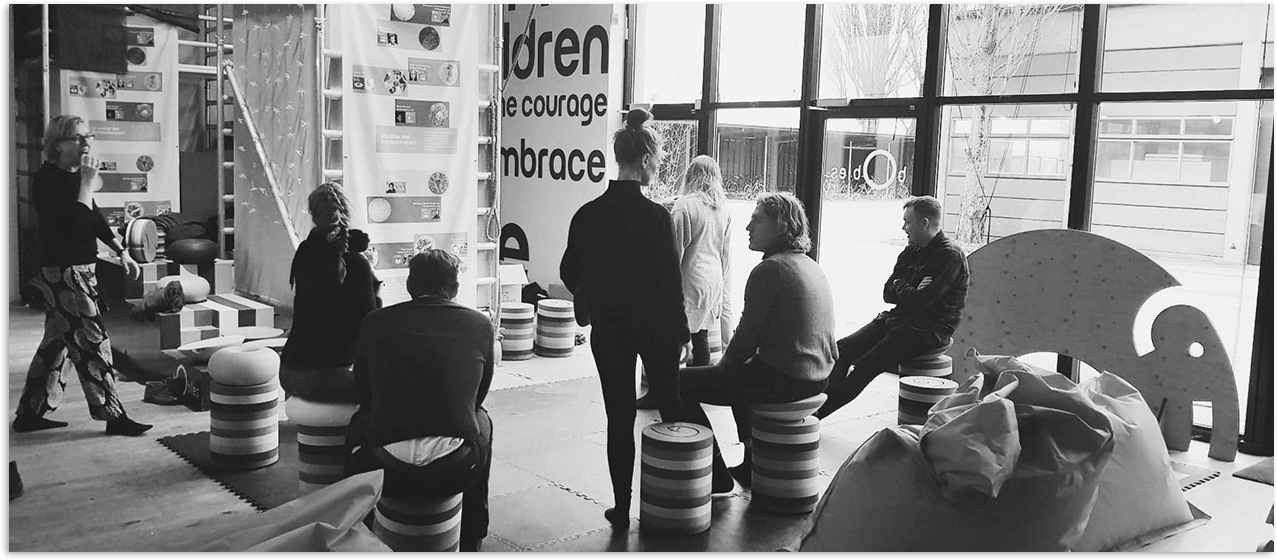 bObles x Cellaviva
The collaboration between bObles and Cellaviva is based on our fascination with the body - Cellaviva of the body's building blocks and bObles by the body's motor skills.

The bObles universe is fun and playful and the products are naturally incorporated into the birth-preparation teaching, being ingenious for training expectant mother's body stability during pregnancy and later the child's motor skills.

The course is always led by an experienced midwife who prepares you for a safe and good pregnancy, birth and maternity. The goal is to empower you so that you can feel as prepared as possible for the life event you are facing.